Free Ideas on House Design, House Loan Ideas, Home Loan, and Mortgage Ideas, Landscaping Design Ideas, House Lay-out Ideas, House and Lot for sale, Property for sale, Overseas Filipino,

Tuesday, March 15, 2016
advertisement

Wednesday, September 9, 2015
WAFFLE HOUSE is the latest technology that will protect you and your family from typhoon, storm, and earthquake, as well as flood.
It can withstand wind and storm and typhoon as strong as that of Yolanda. It is also earthquake proof, if you are mindful about the great fault in your area. You can also elevate it to protect you from flood.
advertisement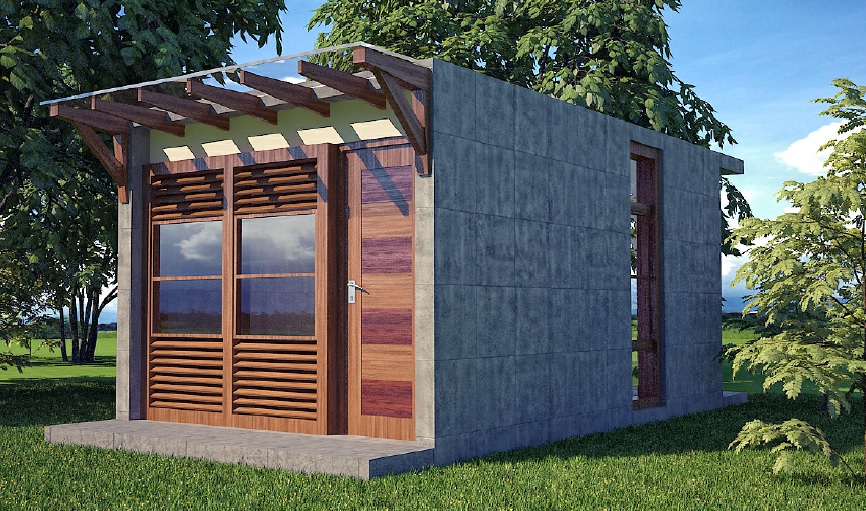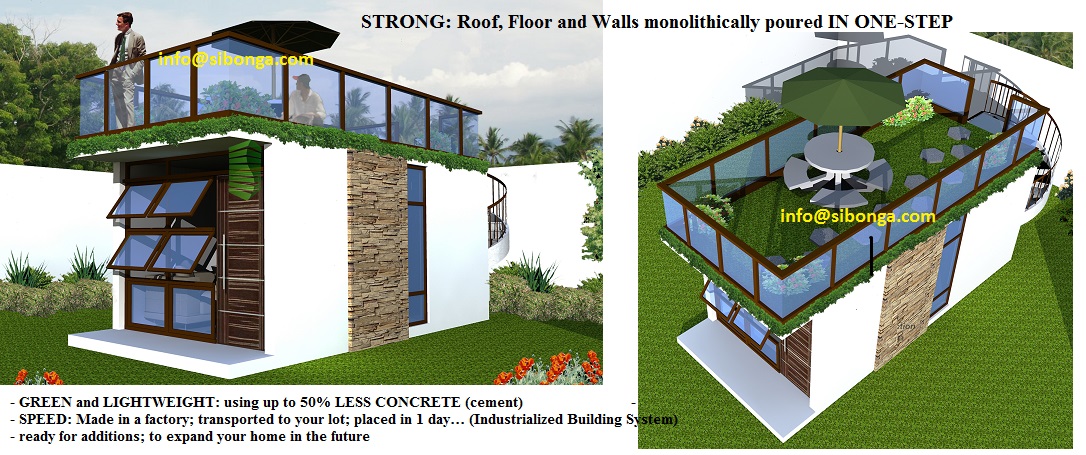 images from www.wafflebox.ph
This studio unit cost P395,000 is 3m wide x 6.75m long x 2.7m high, or 20.25 sq.m. But also included is another deck equivalent to 20.25 sq.m.
Included : Plans, structure, floor tiles, painted walls and ceiling (bare concrete), Filipino standard kitchen, Filipino Standard t&b, wood doors, steel windows, septic vault, electrical post, electrical, plumbing, operational.
Excluded : hot water, water tank, pump, aircon, water and electrical deposits to utility companies, stair to deck, deck railing, all kinds of bonds and insurances.
Variable cost : freight, foundation.
Cost to expand side ward or up wards +/- P395,000 per 20.25 sq.m.
advertisement
Tuesday, August 18, 2015
PAG-IBIG ACQUIRED ASSETS MANAGEMENTS have bidding for house and lot and other properties at a cheaper price in different locations around the Philippines.
The latest bidding will happen on: CLICK THE LINK BELOW
Properties under Public Auction without Discount
Calamba Housing Hub:

Cagayan de Oro

Davao Housing Hub:
CURRENT PROPERTIES FOR BID:
AUGUST 19, 2015 Batangas, Laguna, Metro Manila and Rizal
474 UNITS
WHAT ARE THE REQUIREMENTS:
General Requirements
Accomplished Housing Loan Application Form (2 copies)

Approved Membership Status Verification Slip duly verified by the Pag-IBIG Fund Overseas Operation located at 317 Justine Bldg. Sen. Gil Puyat Avenue, Makati City

Photocopy of Latest Employment Contract

Photocopy of Passport

Special Power of Attorney (SPA) notarized prior to the date of departure or duly certified and authenticated by the Philippine Embassy or Consulate in the country where the applicant is staying
Additional Requirements
1x1 picture (2 copies)

2 valid ID's

Original Copy of Certificate of Attendance during Loan Counseling

Photocopy of P1,000.00 Reservation Fee Receipt

Photocopy of Billing Address under the name of applicant OR; if not, Barangay Certificate/Clearance

1 Long Folder
Photocopy of marriage contract

Photocopy of 1 valid ID of Spouse with 3 specimen signature

If the spouse is outside the Philippines – Special Power of Attorney (SPA) notarized prior to the date of departure or duly certified and authenticated by the Philippine Embassy or Consulate in the country where the applicant is staying
©2015 BAHAY OFW
Saturday, August 15, 2015
Popular Posts